From the owner to our experience staff everyone loves coming to work. Making sure orders get to destination for our pets, putting smiles on furry faces.
Animal Paradise Talks could very well be the best place on Earth - at least that's what the dogs and cats seem to think.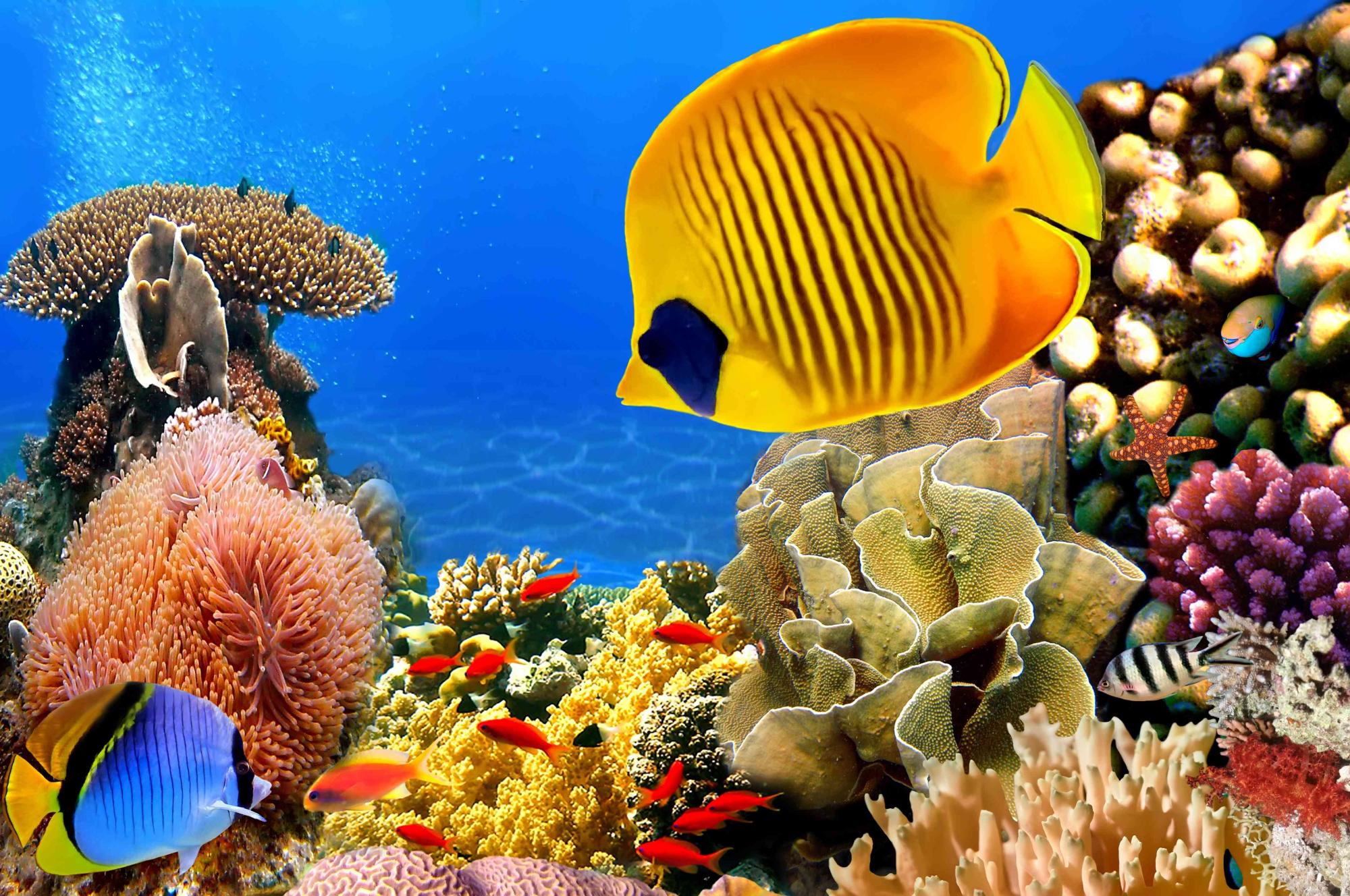 Our Team & Our Commitment
Animal Paradise Talks is one of the best places to come for people that love animals and own pets. We have built up a loyal business for pet owner with our genuine love for animals, commitment to courteous service, and unique pet merchandise. Once you see, you'll understand what makes our boutique so special.
From pet food to toys, APT Boutique has exactly what your four legged or two legged
STAR needs to remain happy, active, and healthy. We carry only the best from the brands you trust.
Alone with the other Animals.
ANIMAL PARADISE TALKS we take pride in offering the best. We are dedicated to serving the need of our customers each and every day! We are a GODLY family that Love animals and have deal with Stars for over 15 years and making sure our
friends are given the very best care. They have a built in instinct to warn us of danger, warm our hearts whenever we arrive
Their instinct is in tune with nature. So GOD created man in his own image , GOD created male and female created he them. And GOD blessed them, and GOD said unto them, be fruitful, and multiply and replenised the earth, and subdue it: and have dominion over the fish of the sea,and over the fowl of the air, and over every living thing that moveth upon the face of he earth. Our Stars are loyal to us let us be true to them.